Benefits of OEM Parts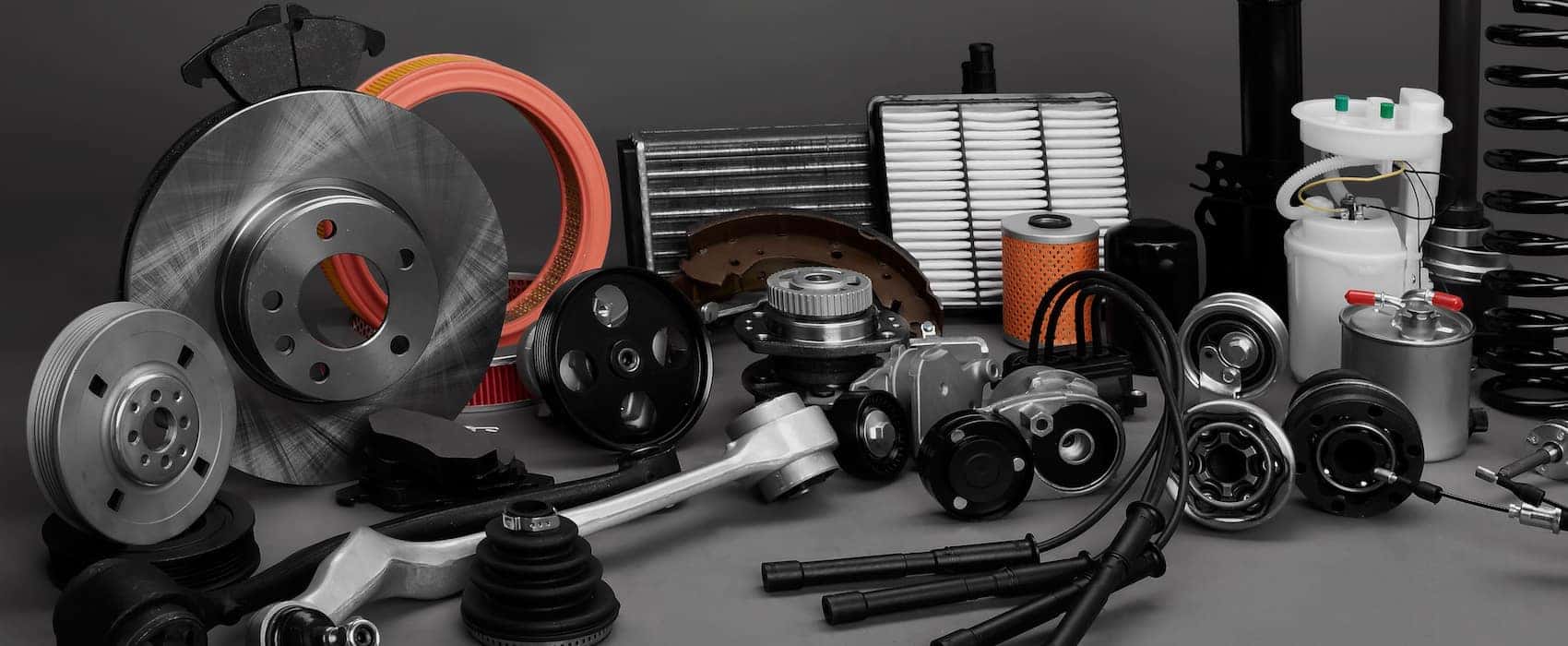 How can you keep your car in great shape for as long as possible? Sticking to your manufacturer's recommended service schedule is a great start — but the quality of your replacement parts will make a difference. If your car needs a part replaced, genuine OEM parts are worth the investment because they're guaranteed to perform exactly like the originals. Choosing OEM parts also helps to maintain your car's resale value.
Read our guide below for more about the benefits of OEM parts, and feel free to contact us for repair, maintenance, and parts tips for your vehicle!
Are OEM Car Parts Worth It?
OEM stands for "original equipment manufacturer." OEM parts are produced to the same factory specs as your car's original parts — so they're guaranteed to fit perfectly and will not damage other parts. While aftermarket parts may be tempting due to their lower prices, there are more than a few reasons to rely on OEM car parts instead:
Perfect Fit – Every part inside your car is designed to work perfectly in concert with all the others. It's possible to get an aftermarket part that fits well — but why leave it to chance? Even the smallest misalignment can damage surrounding parts over time.
Warranty Coverage — Many warranty programs will only provide coverage when you choose OEM parts from a certified -area dealership.
Always Reliable – Unless you're familiar with the aftermarket parts market, you'll likely feel overwhelmed by the sheer volume of options, even for a simple part. With OEM, there's just one option — and it's always the right one!
Available OEM Car Parts and Accessories
Wondering what kinds of OEM parts are available for your model? In addition to high-quality replacement parts, you can also purchase exciting OEM accessories for added function and flair on your drives:
Outside Mirrors – Car mirrors can take a few knocks out on the road, so it's important to replace them if they become misaligned.
All-Season Floor Mats – If your car is no stranger to muddy shoes, this accessory could provide essential protection!
Roof Mount Bike Attachment – Keep your bike secure en route to the trail with a rack specifically designed to fit your car.
Windshield Wipers – To stay safe in rainy weather, be sure to replace your windshield wipers if they become less effective over time.
Order OEM Parts at Jackson Family of Dealerships
Now is an excellent time for car care if you've been considering repairs for your . Browse our parts catalog and order parts online, and contact our team to learn about repair and maintenance services in Decatur! Learn what an alternator does, when you should replace it, and  much more at Jackson Family of Dealerships