What Does Certified Pre-Owned Mean?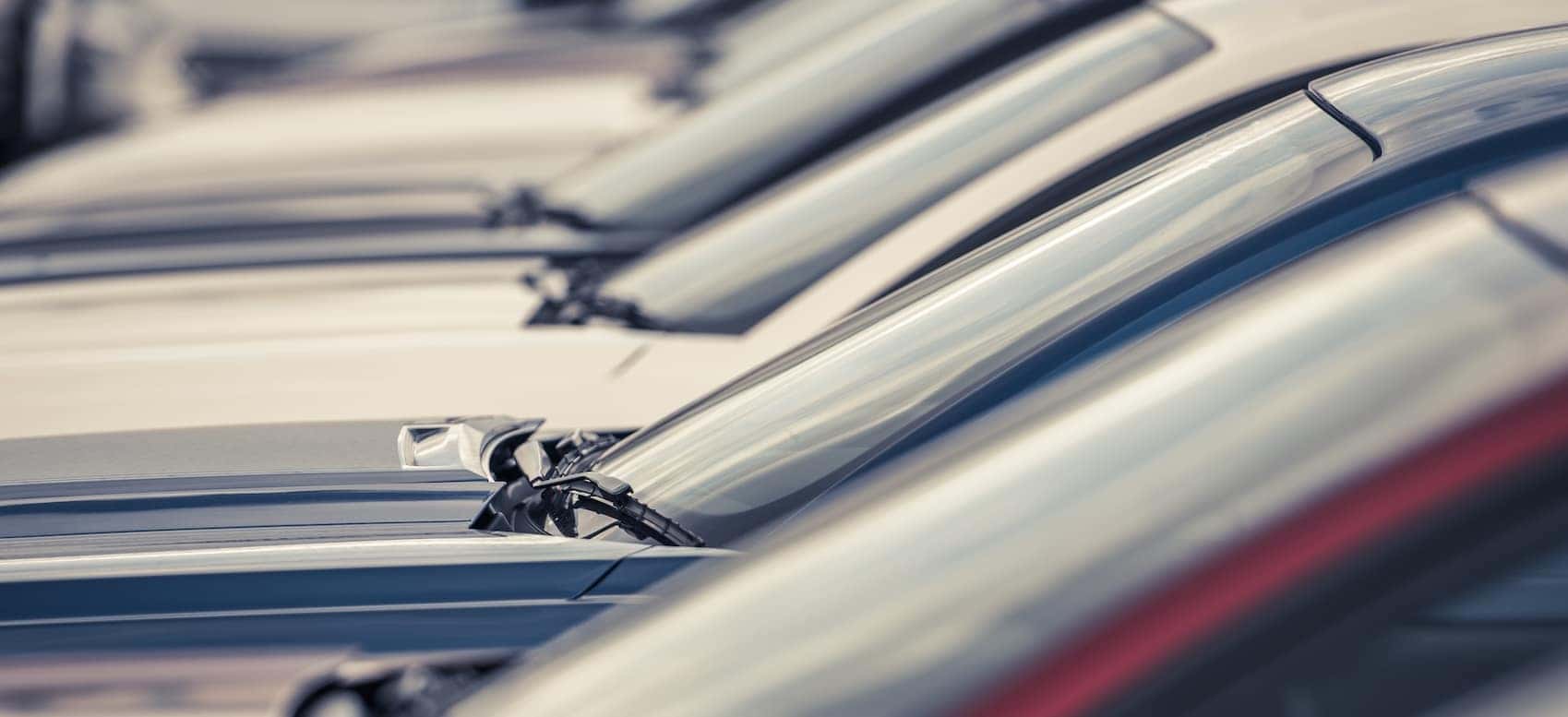 When most people think of types of cars, they typically separate them into "new" and "used." However, savvy consumers know that there's a third category known as Certified Pre-Owned. What does Certified Pre-Owned mean? Certified Pre-Owned refers to a classification of used cars that have been certified by the dealer to be in like-new condition. They are a good buy because they come with additional perks–including a warranty–to keep you on the road longer.
CPO Meaning: The Details
A Certified Pre-Owned vehicle differs from a used vehicle in several important ways. In the first place, we should note that all certified pre-owned vehicles undergo manufacturer-mandated testing before they can be listed as certified! However, that's not all. In addition to the peace of mind that comes with a comprehensive inspection, certified pre-owned vehicles offer warranty coverage and other benefits. Here's a closer look at the Ford CPO program, so you can get an idea of what to expect:
A 172-point inspection ensures that critical components of the vehicle are in tip top shape. A Ford-certified technician looks over these vehicles to ensure their quality.
Ford CPO warranty coverage, including a 12-month/12,000-mile limited warranty and a 7-year/100,000-mile powertrain warranty. The limited warranty comes with complimentary roadside assistance.
A CARFAX® Report that gives you a detailed report on the previous owners of the car, giving you more peace of mind in your purchase.
Certified Pre-Owned Vehicles at Jackson Family of Dealerships
The Jackson Family of Dealerships has an excellent selection of Certified Pre-Owned vehicles near Decatur, meaning you can drive around town in a like-new car without paying a new car price. If you're in the market for a used vehicle, we've also got you covered. The Jackson Family of Dealerships serves Decatur, Mattoon, and Clinton proudly and you can always trust in us to get you the best deal on anything from a Jeep to a Chevy to a Ford.
The Jackson Family of Dealerships Gets Decatur Driving
From Mattoon to Decatur, the Jackson Family of Dealerships is here to serve as the source for new and used vehicles. We will even value your trade to give you some credit toward your next car. Don't get left behind.  Come to the Jackson Family of Dealerships because we're the Certified Pre-Owned experts. Fill out our contact form, chat online, or call us directly at !
Learn More with Jackson Family of Dealerships
When you're picking out your next SUV for your drives and you're looking for something that is just right, you'll be happy to know that the 2022 Ford Escape has dimensions that are just right– compact yet spacious. Plenty of room for you to unwind on the road and have everything that you need…

The 2022 Ford Explorer is an excellent SUV for large families in thanks to its seating capacity of 7 people and plenty of cargo room. Even if you and your family decide to go on a road trip or go out of town for the weekend, you'll be able to haul what you need…

If you are a loyal Ford owner who is thinking of upgrading to a new Ford truck, you will know that you should wait until Ford Truck Month for some of the biggest sales. So what month is truck month? It's usually during February and March, so if you can wait, you should wait until…